Child Maintenance, Step-Parents, Dependent Children and Post-Secondary Education
I am often asked when a parent or a step-parent can stop paying child maintenance for a child who is over the age of 19.
The factors that a court will consider are as follows:
Is the child enrolled in an educational pursuit which will lead to a career for the child?
Is the child pursuing that education at a reasonable pace?
Is the child making efforts to support themselves by working while not in school?
Does the child have an ongoing relationship with the payor parent and if not, why not?
A recent decision of the British Columbia Court of Appeal (February 19, 2016) Shaw v. Arndt [2016] B.C.J. No. 298 shed some light on the questions of whether a step-parent who is estranged from his step-son was required to pay child maintenance while that child attended university. There was evidence that the child's natural father was unable to pay any child maintenance and that the step-parent had no relationship with the child.
The BC Court of Appeal confirmed that child maintenance was to be paid by the step-father stating that the estrangement was not a reason to stop paying. Also the fact that the child was "taking his education at a leisurely pace" and had not tried to obtain summer employment did not disentitle him to receive child maintenance. He was enrolled in a full course load in first year university after taking time off from school.
What this decision shows us is that the Court of Appeal is very reluctant to allow a parent or step-parent to stop paying child maintenance even if there is no ongoing relationship with the child and where the child is taking his or her time pursuing their education.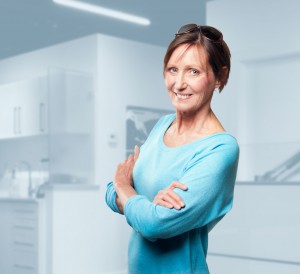 Deborah A. Todd