Do children want their views heard when their parents divorce? – Separation, Divorce and Family Law – Victoria, BC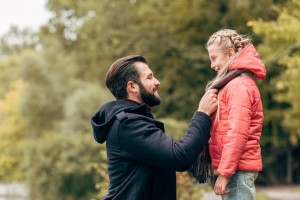 In a recent article by John-Paul Boyd who is the executive director of the Canadian Research Institute for Law and the Family in Calgary he summarizes the recent research on whether or not children want to be heard.
The study showed that overwhelmingly children do not want to be asked to choose between their parents but they do want to be involved in deciding how much time they want to spend with each parent. They want to be included in the process. They also want to be included in the process early on including their parents' decision to separate.
As John-Paul Boyd says, children want to be treated with respect, to be acknowledged and to be listened to in an authentic manner. When this happens children reported being able to maintain positive relationships with both parents.
Children welcomed the opportunity to be interviewed by someone other than their parents. Most welcomed the opportunity to speak to a judge as they wanted to speak to the person who would be making decisions about their future. In B.C. however judges rarely agree to interview children and more commonly a Views of the Child report will be done by a 3rd party and be presented to the court.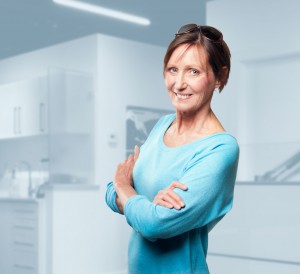 Deborah A. Todd