Mediation, Arbitration and Last Best Offer -Separation, Divorce and Family Law – Victoria, BC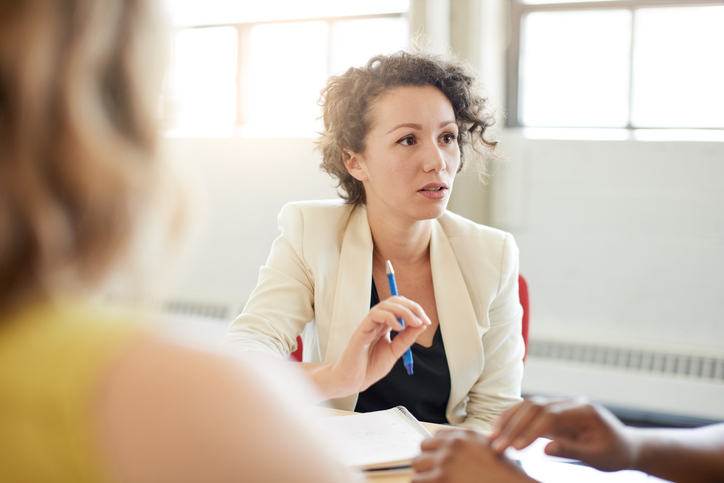 Family Law lawyers and people going through a separation continue to look for ways to achieve a resolution of disputes in a cost effective way.
Trials are so expensive that they are rarely used now. In their place parties can choose mediation, arbitration or a combination of both.
The problem with mediation is that there will not necessarily be an agreement at the end of the process. To remedy this it is now common to enter into a contract that allows the mediator to become an arbitrator and thereby be able to make a decision if the parties cannot reach an agreement. This process is called a Med/Arb.
One way to simplify an arbitration is to agree to a process where at the end of the day each party will submit a comprehensive final offer in writing. The arbitrator will then choose between the two final offers. Hence the name "last best offer."
This process has been upheld by the courts in B.C. as a valid and legally binding process.
One drawback of this process is that the arbitrator has no discretion to depart from the two offers. For example, the arbitrator may want to award something which is a compromise of both parties' positions but they will be unable to do so unless they are given that authority in the arbitration agreement.
As long as the process is equally fair to both parties they can design whatever process will work best for their situation.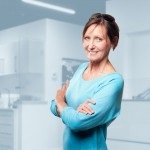 Deborah A. Todd