The Power to Gift or Loan – Wills, Estates and Power of Attorney – Victoria, BC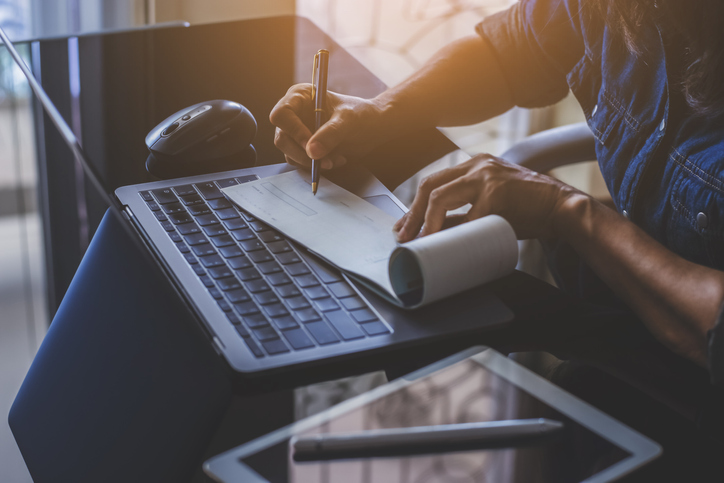 The Power of Attorney Act in British Columbia expanded an attorney's ability to make gifts, loans or charitable gifts even if the Power of Attorney document does not specifically provide for it as long as the following conditions are met, pursuant to section 20(1) of the Act:
(a) the adult will have sufficient property remaining to meet the personal care and health care needs of the adult and the adult's dependents, and to satisfy the adult's other legal obligations, if any,
(b) the adult, when capable, made gifts or loans, or charitable gifts, of that nature, and
(c) the total value of all gifts, loans and charitable gifts in a year is equal to or less than a prescribed value.
In accordance with the Power of Attorney Regulation, the prescribed value referred to in section (c) above is: the lesser of 10% of the adult's taxable income for the previous year and $5,000.
It's now possible to draft a Power of Attorney to allow either a specific or a general attorney to make gifts or loans. Even if there is a general power, the attorney is still bound by the duty to give reasonable priority to the adult's personal needs and to manage the adult's finances in their best interests.
Above all the attorney owes a fiduciary duty to the adult and they may not take any personal advantage unless specifically authorized to do so by the Power of Attorney document.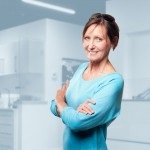 Deborah A. Todd