Shared Parenting During a Pandemic – Separation, Divorce and Family Law – Victoria, BC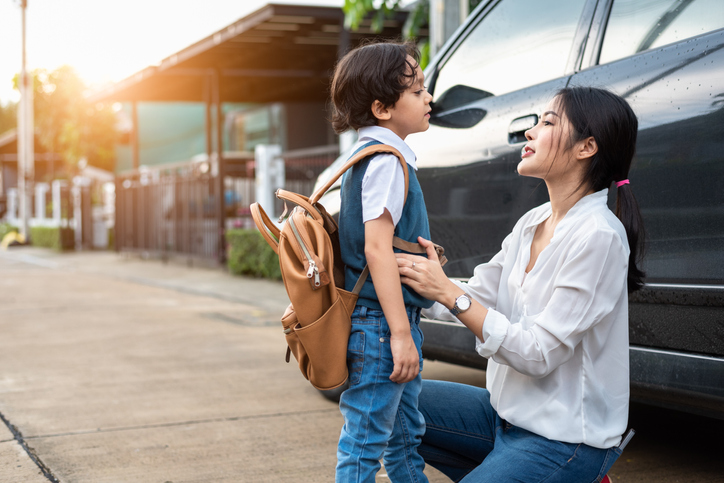 In a recent case, S.R. vs. M.G. 2020 BCPC 57, a healthcare worker applied to the court for an order returning her eight year old child to her care. The child's father argued that the mother should be required to self-isolate for two weeks after she treated a patient with COVID-19 and that the child should only be allowed to visit with his mother from a distance during that period.
At the start of the pandemic, both parents worked together amicably to maintain their shared parenting regime while ensuring the safety of their son. The father owns a demolition company and continued to work at his office during the pandemic but had limited exposure to others.
The mother later expressed concerns about the potential risk her workplace posed and showed appreciation to the father for caring for the child for an extended period over spring break. It was during this time that the mother treated a patient with COVID-19 and following spring break the father refused to return the child and suggested he visit from a distance or over the phone. The mother reassured the father that her workplace was taking the necessary precautions and that she was not at risk for contracting the virus but requested more time to research the level of risk which then convinced the father he should not return the child to her care.
After a telephone hearing with the court the following week, the father acknowledged that he no longer considered there to be a risk but wanted the court to put a parenting schedule in place.
The judge acknowledged the lack of case law under these circumstances but said that while healthcare workers and other public service personnel may have a known risk, community spread outside of those environments is also a reality. The judge considered a number of factors including the potential severity of the virus if contracted by the child or either parent, each party's level of risk of exposure to the virus and their efforts to mitigate the risk. He also referred to the standard considerations under the Family Law Act.
The judge concluded that a certain level of risk exists in both households and that the mother was taking precautions to mitigate her risk to ensure the safety of her son. The judge also acknowledged the young age of the child and that the mother has been the primary caregiver. The judge ordered that the child be returned to his mother within two hours and implemented a new shared parenting schedule.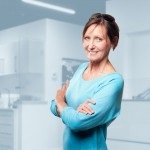 Deborah A. Todd