Costs – Separation, Divorce and Family Law – Victoria, BC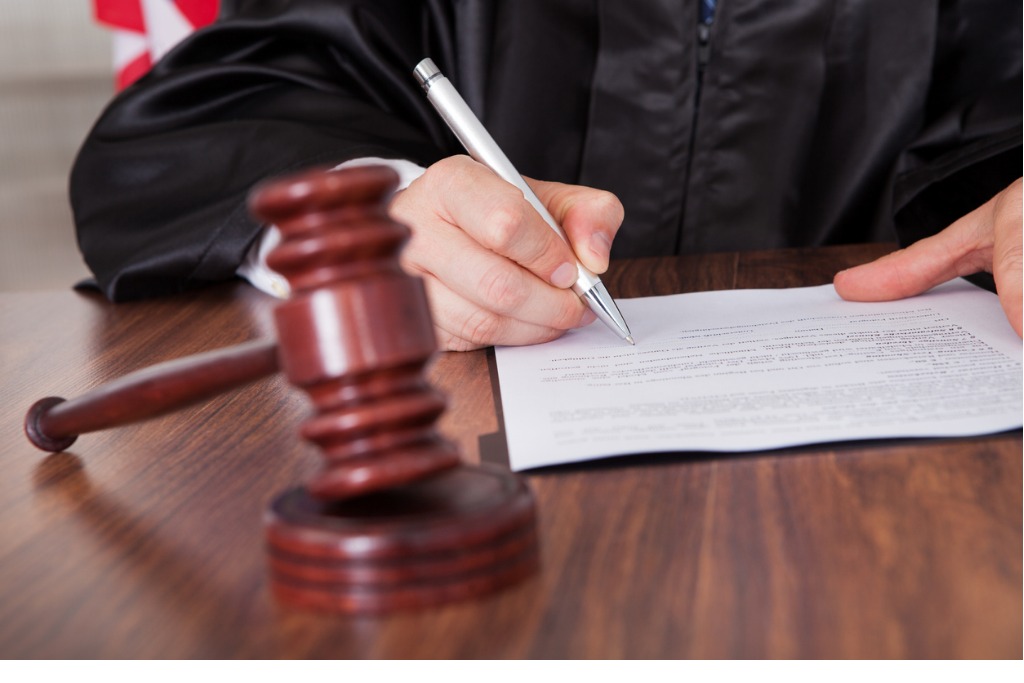 Clients often ask me if I can require their spouse to pay their legal fees if we "win" in court.
The B.C. Supreme Court Family Rules do provide that a judge has the discretion to award "costs" to the successful party. My experience has been however that orders for costs are few and far between and there seems to be a very high threshold to get over before costs are awarded.
Usually in family cases there are several issues before the courts. Each spouse may win or lose some of the issues and when this happens a judge will not order costs because there is divided success.
Even if costs are awarded, they do not equal legal fees. There is a tariff which sets out how much a litigant can claim for a day in court, etc. and the total costs will be much less than the legal fees the client has to pay to their lawyer.
One way to try to get costs awarded is to present the other spouse with a formal Offer to Settle before the court case begins. The judge will not see the offer until after he has given a judgment but if the Offer to Settle was similar to the judgment obtained, a judge can order double costs to be paid to the successful party. Again however this rarely happens.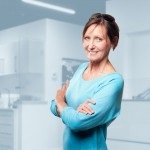 Deborah A. Todd