Criminal Charges and Family Law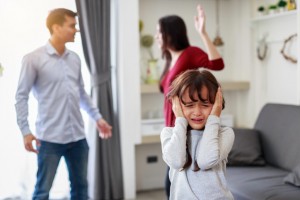 Police have now adopted a "zero tolerance" approach where family violence is involved. The result of this is that one of the spouses may be charged with criminal assault as the result of a fairly minor physical altercation between the spouses.
The assault charge will often be accompanied by a no contact order which states that the spouse who has been charged may not directly or indirectly have any contact with the other spouse.
Any spouse who has been charged needs to immediately retain a criminal defence lawyer to assist them with the criminal charge. In addition they may require a family lawyer to assist them with arranging access to their children, dividing their assets and obtaining or paying spousal and child maintenance.
The criminal charge complicates the family law matter as the no contact order prevents the parties meeting even with their lawyers in attendance to negotiate or mediate a settlement of their issues. It can also create issues with the employer of the person who has been charged and they could in certain situations lose their job.
Often the criminal defence lawyer can negotiate an early resolution to the criminal charges with Crown counsel to withdraw the charge or plea to a lesser offence, etc. Once this happens the no contact order may be removed or at least be modified to allow negotiation of the family law issues.
Similar difficulties arise when the Ministry of Children and Families becomes involved to protect a child. This may cause significant delay while a parent has been told to have no contact with their children. The Ministry will usually not get involved with the Family Law aspects of the case but their recommendations will usually be followed when determining how to move forward.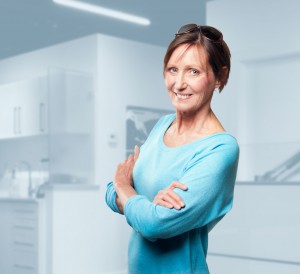 Deborah A. Todd