Divorce Act Reforms – Separation, Divorce and Family Law – Victoria, BC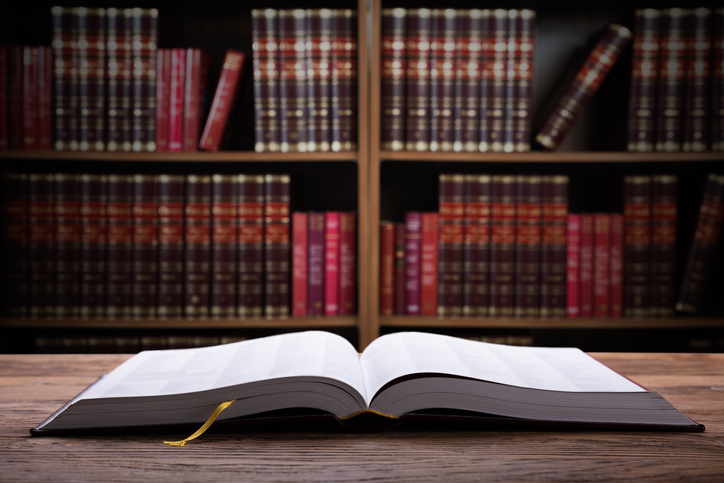 In Canada marriages and divorces are governed by both provincial and federal legislation, the provincial legislation by the Family Law Act in B.C. and the federal legislation by the Divorce Act.
Common-law relationships are only governed by the provincial legislation which is the Family Law Act.
B.C. recently enacted the new Family Law Act which replaced the old Family Relations Act. The Federal Government is about to pass Bill C-78 which will reform the old Divorce Act.
The main changes to the Divorce Act are:
• replace archaic concepts of "custody" and "access" with more child-focused terminology based on "parenting time" and "parental decision-making;"
• create an expectation that parents will make a "parenting plan" to share decision-making responsibilities and time, but if parents cannot agree, require a judge to make a parenting order;
• encourage parents and their lawyers to use non-court family dispute resolution processes;
• establish "best interests of the child" factors, including the views of children and the willingness of each parent to support the child's relationship to the other parent;
• make protection of safety and well-being of a child a "primary consideration" and
• establish a new legal framework for dealing with the relocation of a child
• address support obligations, including allowing for disclosure of income tax information to help establish and enforce support
These provisions are very consistent with the provisions of the new Family Law Act of B.C.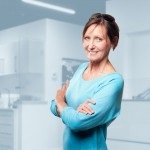 Deborah A. Todd