Reforms to the Divorce Act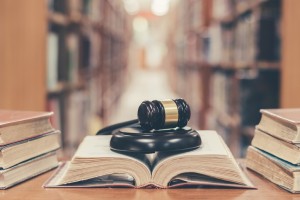 The Province of B.C. introduced the Family Law Act in 2014 and this provided new criteria to be applied when couples are separating and dealt with the division of family property and debt.
When couples are married the Federal Government has concurrent jurisdiction for issues regarding children. They do not have any jurisdiction to legislate the division of family property and debt.
The Federal Government has recently proposed reforms to the Divorce Act which are set out in Bill C-78.  The reforms will do the following:
Replace the outdated terms of "custody" and "access" with language emphasizing parents' responsibilities, including parenting orders, parenting time, parental decision-making and parenting plans.
Make expressly the child's "best interests" the touchstone for all decisions in respect of the child, and for the first time, flesh out that term, including stipulating that a court shall give "primary consideration" to the child's "physical, emotional and psychological safety, security and well-being"; the bill also includes a non-exhaustive list of 11 factors to be considered in determining a child's best interests, as well as guidance on what factors a court is to consider in relation to family violence.
Establish a framework for deciding whether a child should be allowed to relocate with a parent, including notice requirements; stipulating factors to take into account in determining whether a proposed move would be in the child's best interests; creating burdens of proof on parents who want to move or oppose the move; and barring courts from considering whether the parent who intends to relocate the child would move without the child if the child's relocation were prohibited.
Introduce measures to require courts to take into account "family violence", including defining that term and requiring consideration of any other proceedings or orders involving any of the parties (e.g. restraining orders).
Allow, in some circumstances, the release of tax information to a court or provincial maintenance enforcement program to help ensure a child support amount is accurate.
Permit provincial child support recalculation services to recalculate child support at any time if needed, instead of on a fixed schedule.
Provide for orders, with leave of a court, requiring "contact" with a child for a person other than a spouse, for example a grandparent.
Streamline the process of varying a support order for parties living in different provinces or territories, allowing only one court to be involved, instead of courts in both jurisdictions.
Make changes that would bring Canada closer to becoming a party to the 1996 Hague Convention on the Protection of Children and the 2007 Hague Child Support Convention.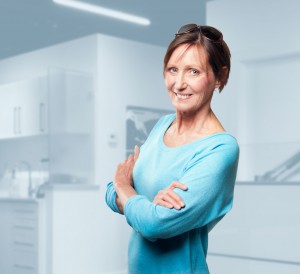 Deborah A. Todd