Joint Financial Experts – Separation, Divorce and Family Law – Victoria, BC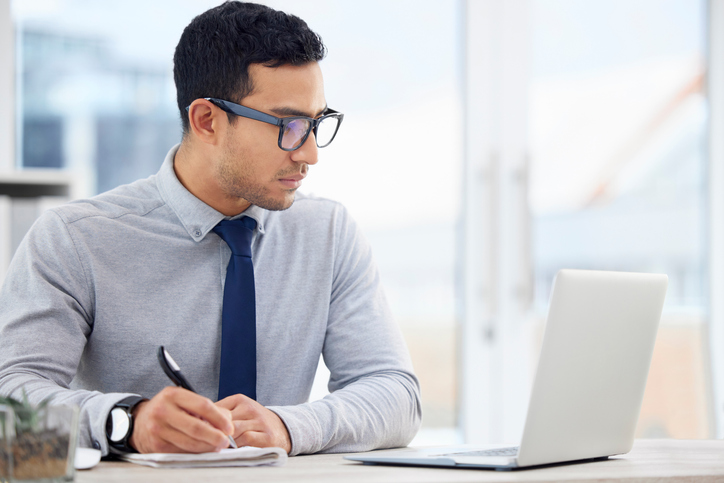 In 2010 B.C. introduced new Rules of Court for family law matters.
These new rules required spouses to jointly retain one financial expert to value family property. Previously each spouse retained their own expert. Under the new Rules, if one spouse disagrees with the valuation they may obtain a rebuttal report.
This has reduced the cost of obtaining reports and has generally been a very effective way to resolve disputes. Seldom are rebuttal reports obtained.
Conflicts sometimes occur as to the scope of the work to be prepared by the financial expert. For example, in B.C. distributive taxes are not always recognized by the court (these are the taxes that would be payable to remove income from a corporation).
The court may be asked to make an order regarding whether the jointly retained expert should or should not provide an opinion on any particular issue.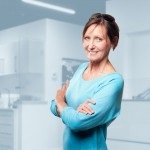 Deborah A. Todd