Frozen Embryos – Separation, Divorce and Family Law – Victoria, BC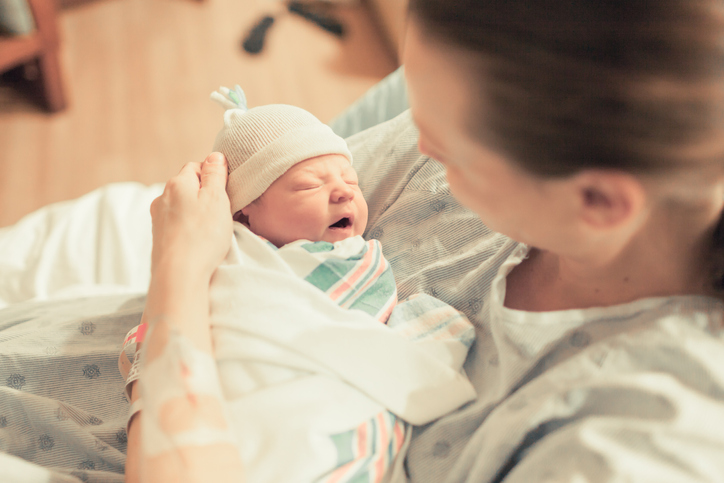 In 2011 a couple in Ontario purchased four frozen embryos which were created by an anonymous sperm and egg donor in the U.S. for $11,500 USD.
Two of the embryos were viable and one was implanted in the woman and later a son was born.
The couple separated shortly after the birth of their son and the woman wanted to have the remaining embryo implanted so that her son would have a natural sibling.
The Ontario Court of Appeal in S.H. v. D.H. 2019 ONCA 454 decided that the embryo would not be used without both parents' consent even though neither of them were genetically related to it.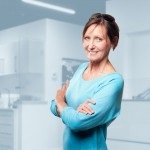 Deborah A. Todd