Who decides what to do with the body when a person dies? – Wills and Estates – Victoria BC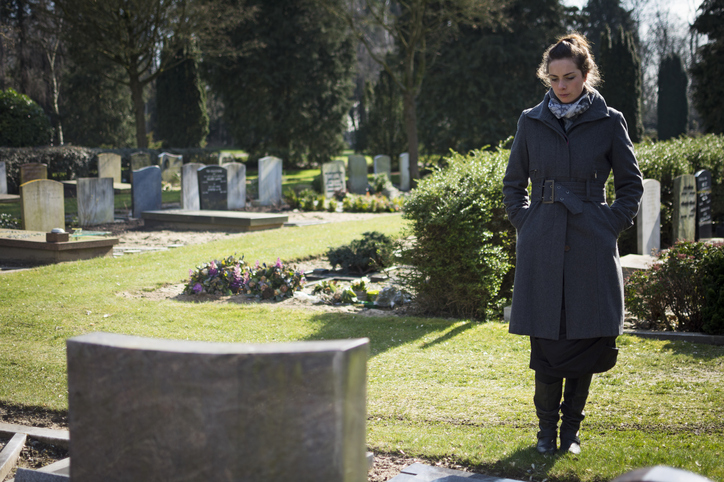 It is common practice in a will to add a clause stating what your funeral and/or burial wishes are. For example, do you wish to be cremated and/or buried? If buried, where do you want to be buried and if cremated, do you want your ashes to be buried or scattered and if so, where?
In B.C. the Cremation, Interment and Funeral Services Act gives the executor the legal authority to decide what will happen to a deceased's body and the executor must be guided by the deceased's wishes as expressed in their will pursuant to section 6:
The Disposition to be in accordance with preference of deceased
6) A written preference by a deceased person respecting the disposition of his or her human remains or cremated remains is binding on the person who under section 5 [control of disposition of human remains or cremated remains], has the right to control the disposition of those remains if
(a) the preference is stated in a will or preneed cemetery or funeral services contract,
(b) compliance with the preference is consistent with the Human Tissue Gift Act, and
(c) compliance with the preference would not be unreasonable or impracticable or cause hardship.
Because of this it is wise to discuss your wishes with your executor before naming them as executor in your will to ensure they are aware of and will comply with your wishes.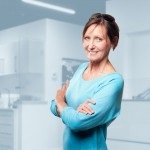 Deborah A. Todd