Imputing Income – Separation, Divorce and Family Law – Victoria, BC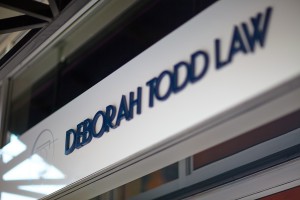 Each spouse has an obligation pursuant to the Family Law Act and the Divorce Act to make all reasonable efforts to become self supporting.
If a spouse fails to make reasonable efforts to obtain employment the court can "input" income to them whether or not they are actually earning that income for the purposes of calculating child maintenance and spousal maintenance. The court will take into account the spouse's abilities to earn income given their age, education, work experience and their health.
A recent B.C. Supreme Court decision M.S. v. ETS (2017) BCSC 564 sets out the current law regarding imputing income:
Parents who are healthy and can work have a duty to seek employment.
Reasonable income-earning capacity will be based on consideration of a parent's age, education, experience, skills, health and on-the-job opportunities that are reasonably available.
Limited experience and skills do not justify a failure to pursue employment that does not require significant skill or requires skills to be learned.
Persistence in unremunerative employment or unrealistic or unproductive career aspirations will not be an excuse.
Self- induced reduction in income will not justify the avoidance of child support.
A parent's desire to be available for children before and after school is not a sufficient reason to justify under-employment in the absence of a child's special needs, and income can be imputed to that parent.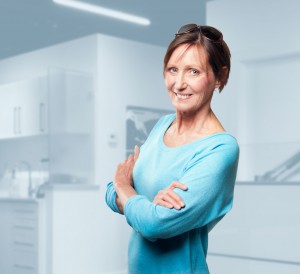 Deborah A. Todd