New Dispute Resolution Process with the B.C. Provincial Court – Separation, Divorce and Family Law – Victoria, BC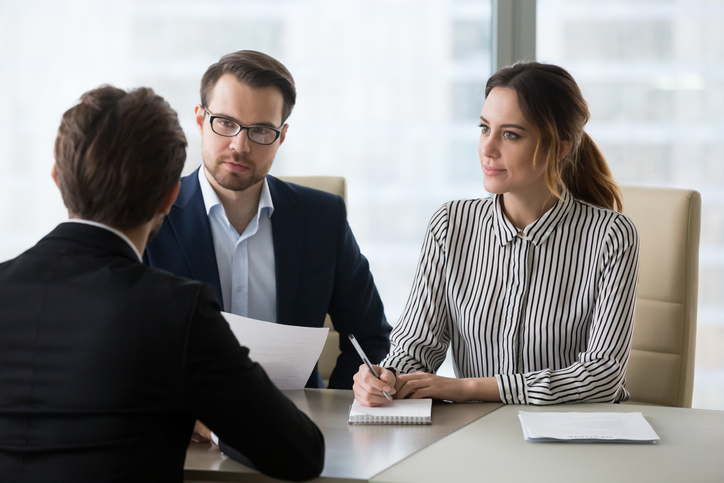 A new process for dispute resolution at the provincial court level was introduced on May 13, 2019 in Victoria, BC and deals with issues under the Family Law Act in B.C. The process is called the Victoria Early Resolution and Case Management Model and focuses on early resolution of family law matters such as child support, spousal support, parenting time and guardianship. The provincial court does not deal with the division of assets and debts.
Currently the new process is only being implemented in the Victoria courts. The purpose is to provide a collaborative approach aimed at resolving issues between parties early on through needs assessment and dispute resolution prior to a court appearance or trial.
After parties involved in a dispute have completed the requisite Parenting After Separation program, they will attend with a Family Justice Counsellor to complete an individual needs assessment. The Family Justice Counsellor can also help prepare the parties for the next steps in the process. The parties are then required to participate in at least one mediation session. If the parties are unable to reach a resolution at mediation, the matter can then proceed to court.
The first step in the court process is for one party to file a Family Claim and serve it on the other party and once the other party has replied or the time for a reply has expired a Family Case Management Conference is scheduled. At the Family Management Conference parties meet with a judge to discuss the issues.
All of this has to take place before a party can bring an application to the court.
The hope is that families will be able to resolve their disputes under this new system. The other benefit of this process is that the parties who do proceed to court will be more prepared and able to address the issues in front of a judge in a more efficient manner.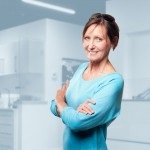 Deborah A. Todd