Elder Abuse and Predatory Marriages – Wills and Estates – Victoria, BC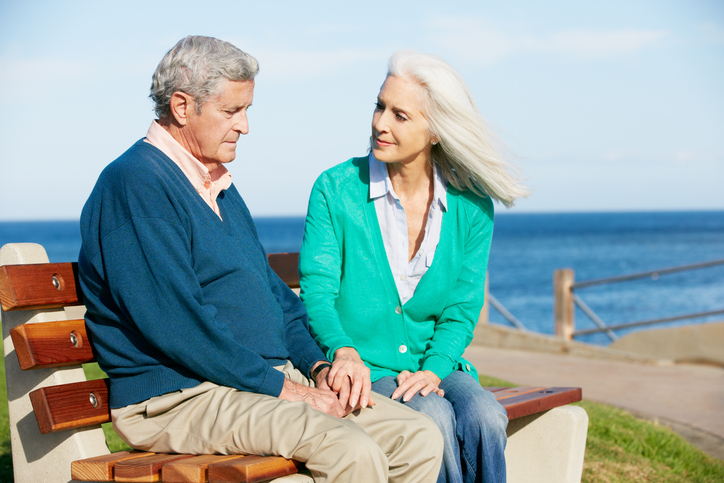 A predatory marriage is a marriage that is entered into for the sole purpose of exploiting a vulnerable senior for personal gain.
Pursuant to the Divorce Act and the Family Law Act any person who is married to someone or who lives with them for more than 2 years in a marriage-like relationship obtains significant property and spousal maintenance rights.
An elderly person can be convinced to marry a caregiver or friend without realizing the true interest of the other person leaving the elderly person's family desperate to nullify the marriage.
In a recent case in Ontario Hunt v. Worrod (2017) ONSC 7397 Mr. Hunt had a catastrophic brain injury. Days after he was released from hospital his former girlfriend Ms. Worrod picked him up, drove him to the courthouse and married him. She hoped to benefit from the $1mil settlement he received from his accident.
Mr. Justice Koke set the marriage aside finding that Mr. Hunt did not have the mental capacity to marry. The court noted however that anyone attempting to challenge a marriage has a heavy burden. In this case there was significant medical evidence to prove that Mr. Hunt had a severe brain injury but often this type of evidence will not be available.
There is currently no legislation to protect seniors from predatory marriages.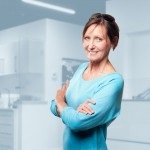 Deborah A. Todd