Relocating a Child – Family Law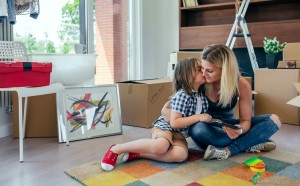 The British Columbia Court of Appeal recently set out the principals to consider when one parent wants to move away and take a child with them.
The decision is Hellberg v. Netherclift 2017 BCCA 363.
The factors the court considered are as follows:
Maintaining the loving bond between the child and his father.
The fact that the child was not suffering as a result of his current living standard.
The fact that the child's best interest did not equate to the mother's best interests in wanting to move.
The disruption in the child's life that a move would likely bring.
The need to give effect to the maximum contact principle set out in s. 16(10) of the Divorce Act.
The fact that the mother's plans for employment elsewhere were not fully formed and could well entail multiple moves for the child.
The amount of time both spouses spend with a child and the extent to which both parents are involved in the child's life will always be an important consideration.
In the Hellberg decision, the case was brought before the court as a Summary Trial application (i.e. the judge had to rely on affidavits and did not hear the parties testify). The Court of Appeal mentioned that a Summary Trial is not a suitable way to proceed in a relocation case because it is too difficult for the judge to weigh the evidence without hearing oral testimony.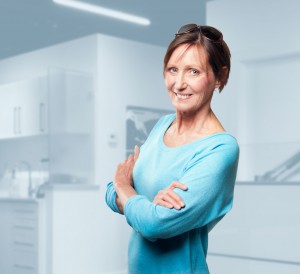 Deborah A. Todd