Returning to School Amid a Pandemic – Separation, Divorce and Family Law – Victoria, BC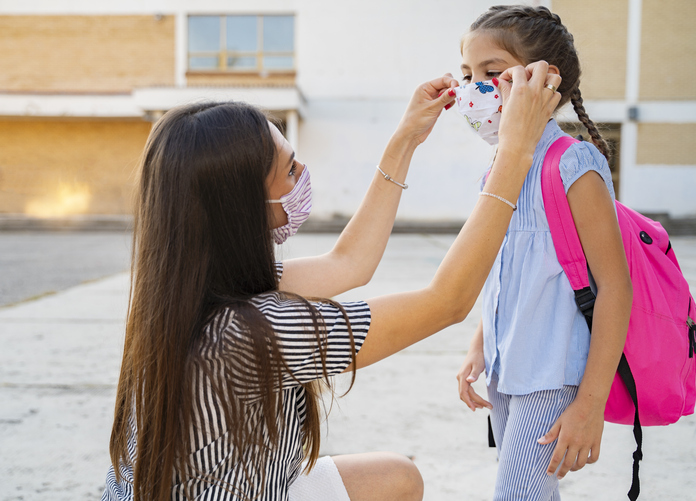 Many parents are struggling with the decision to send their children back to school during a pandemic. This can be especially difficult for parents who are separated or divorced and may have different ideas about what is best for their children.
While COVID19 cases continue to steadily climb in many Canadian provinces, one father in Ontario filed an urgent legal motion with the court because of concerns about his son's safety. The parents had been divorced for three years and could not agree on whether to return their son to school in the fall. The father believed his son would be safer at home and while the mother recognized the potential risk of contracting COVID19 in the school setting, she felt her son was suffering from social isolation and would benefit from returning to in-class learning. Added to the mother's argument was the fact that the boy was enrolled in French immersion and both parents did not speak French making homeschooling or virtual learning an added challenge. The judge ruled in favour of the mother and ordered that it was in the child's best interest to return him to school in September.
This case is interesting but each case would be "fact driven" in that a judge will be asked to determine what is in the best interest of the child in question.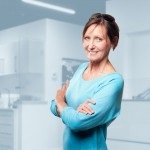 Deborah A. Todd