When are children old enough to ride the bus unsupervised? – Separation, Divorce and Family Law – Victoria, BC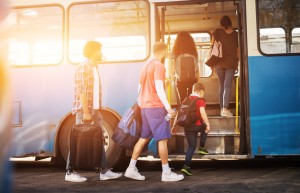 Adrian Crook is the single parent of five children, four of whom range in ages from 7 to 11.
They live in a condominium in downtown Vancouver and Mr. Crook taught his children how to ride the bus by themselves to their schools. If Mr. Crook travels with them it takes 3 hours each day.
After an anonymous complaint, the Ministry of Children and Family Development told Mr. Crook that the children could not ride the bus by themselves.
There is no legislation in British Columbia that sets out the age that children can be left unsupervised. A decision of the B.C.S.C. in 2015 British Columbia (Director of Family and Child Services) v. W.H.K.2003 BCPC, 307 said that the court will defer to the professional opinion of a social worker over a parent regarding the appropriate age.
In B.R. v. K.R. 2015 BCSC 1658 the court ordered a mother not to leave her 8 year old boy home alone for 2 hours after school, again accepting the social worker's opinion that there was cause for concern.
Mr. Crook has now filed a Petition to the Supreme Court asking the court to quash the decision made by the MCFD in 2017 on the basis that the Ministry's decision infringed on Mr. Crook's Charter Right to make decisions as a parent.
Mr. Crook raised more than $41,000 in a Go Fund Me in order to pay his legal fees. If he is successful at the B.C. Supreme Court the case will probably be appealed by the MCFD to the B.C. Court of Appeal. The Supreme Court will probably hear the case this fall.
This case will provide us with some guidance about when a parent's beliefs should be respected when they are in opposition to a social worker's opinion.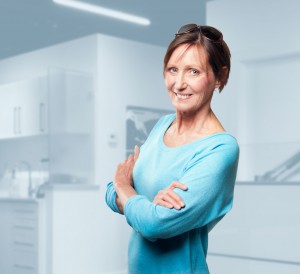 Deborah A. Todd