Sending Children to School Amid Rising COVID-19 Cases – Separation, Divorce and Family Law – Victoria, BC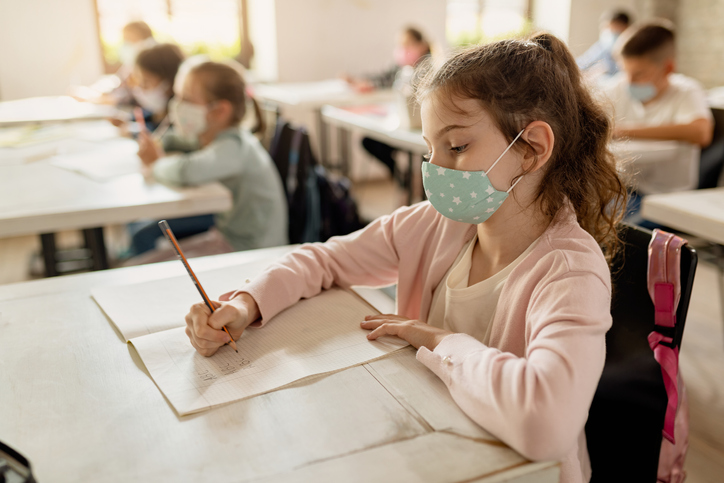 Many parents are grappling with whether or not to continue sending their children to in-class learning in the wake of rising COVID-19 infections in B.C. and across the country. Concerns about the virus may be compounded by the fact that many British Columbians admittedly visited with family and friends over the holidays despite public health orders. A recent poll conducted by Leger found that 40% of those polled in the province admitted to spending time with family and friends outside their household over the winter break and 52% said they knew someone who did. With case numbers rising and the potential for a surge in the weeks following the holidays parents may be reluctant to have their children return to school and separated parents who share in that decision-making may have conflicting ideas about the safety of in-class learning. In some cases, parents may need to involve the court if they are unable to agree or if one parent is making unilateral decisions that could affect their child's safety and well-being.
Generally the courts will largely consider the government's decision to keep schools open. Schools have implemented numerous measures to mitigate the risks of transmission such as designated cohorts, face masks in common areas and regular handwashing practices. For the most part governments and health officials in B.C. and other provinces have maintained that the benefits of in-class learning outweigh the risks for healthy children who, under the age of 12, are shown to be at a lower risk than adults of contracting and spreading COVID-19. For children with health issues or a close family member with an underlying health condition, the courts may look at factors such as a physician's opinion on whether the condition would be worsened by the virus and in the case of a family member, whether they live in the same household or share a "bubble" such as a grandparent who babysits regularly. Parents should be prepared to provide evidence to the court that supports concerns about existing medical conditions and increased risk from a COVID-19 infection.
Parents hopefully will be able to work together and focus on the best interests of the child and any decision-making with regard to school attendance or otherwise can hopefully be collaborative. When parents are unable to agree, seeking guidance from legal counsel and the court's opinion where necessary will help parents navigate this difficult and unprecedented situation.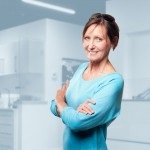 Deborah A. Todd