Setting Up Trusts for Minor Beneficiaries – Wills and Estates – Victoria, BC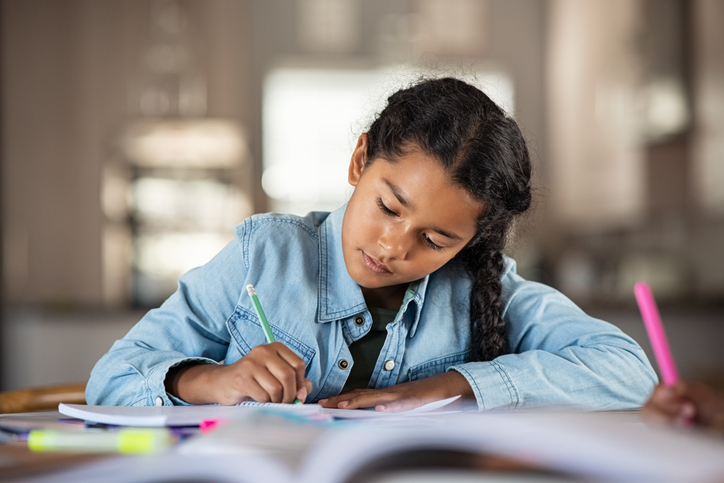 A will that leaves part of an estate to a minor beneficiary often contains a clause that creates a trust for that child until he or she reaches a set age. The executor of the will may be appointed as trustee or the will-maker may have appointed a separate trustee to administer the trust. In BC, the age of majority is 19, however, the terms of the will can direct the trustee to hold property on behalf of a beneficiary until any set age.
There are some important things to consider when setting up a trust. Section 15.1 of the Trustee Act states:
15.1 (1) A trustee may invest property in any form of property or security in which a prudent investor might invest, including a security issued by an investment fund as defined in the Securities Act.
(2) Subsection (1) does not authorize a trustee to invest in a manner that is inconsistent with the trust.
(3) Without limiting subsection (1), a trustee may invest trust property in a common trust fund managed by a trust company, whether or not the trust company is a co-trustee.
During the administration of the trust, the trustee may be authorized to encroach upon the income and/or capital of that trust for the benefit of the child. The trustee must keep a detailed record of all transactions and provide a final accounting to the beneficiary for approval before releasing the funds and terminating the trust.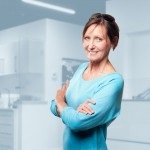 Deborah A. Todd