Social Media Accounts after Death – Wills and Estates – Victoria, BC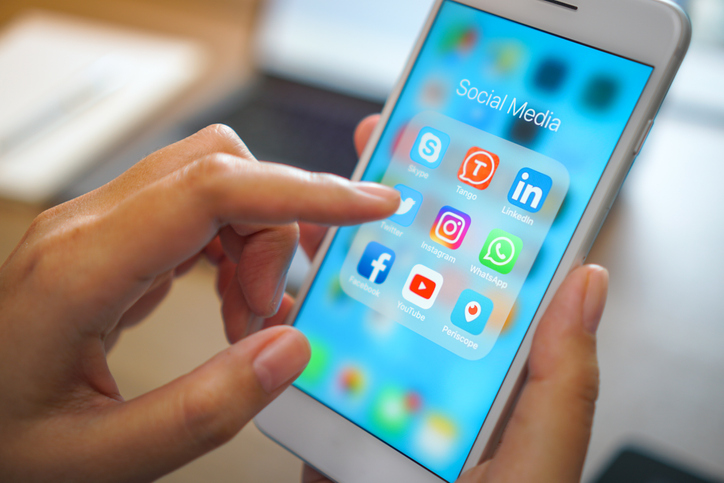 How to close social media accounts after death?
In today's online world, social media platforms such as Facebook, Twitter and Instagram are fully integrated into our lives. We use them to connect with friends, share photos, express thoughts and opinions, plan big life events and keep a chronological record of our lives that we can scroll back on at any time. But how to close social media accounts after death?
An executor may be in charge of maintaining social media accounts after a person dies but they will need access to those accounts. Some social media sites, such as Facebook, allow you to appoint a "legacy contact" to look after your account or permanently delete it. It's helpful if your wishes are made known prior to your death. Letting your executor or family know what your preferences are for memorializing social media accounts or closing them altogether can help guide them after you die. Also keeping a list of passwords to online accounts and updating it regularly can be very helpful. If you have security concerns, there are password management tools available to store all of your online passwords such as 1Password, Keeper and LastPass. Your executor will need to know where to find this information and how to access it.
If arrangements are not made ahead of time, some social media accounts will remain in cyberspace indefinitely. Whether you want your profile to be a lasting memory for your family and friends or you want your online presence to leave with you, your wishes need to be made known during your lifetime and your executor needs to be kept in the loop.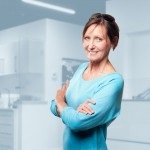 Deborah A. Todd