The Future of Family Law Cases – Separation, Divorce and Family Law – Victoria, BC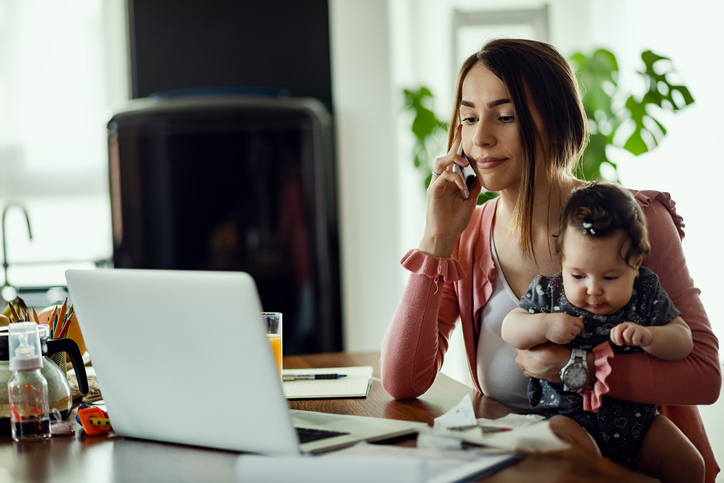 Many families are struggling to survive the impacts of COVID-19. Isolation has strained relationships and the closure of businesses has caused financial hardship. Families who want to separate during this crisis are looking for ways to resolve their issues in a non-adversarial process with minimum cost.
It's difficult to navigate a separation while remaining in the same house as your spouse. Many of my new clients are contacting me via Zoom meetings and they are doing this from their cars, their laundry rooms, or from a neighbour's house in order to secure privacy from their spouse.
The court system which was already overloaded is a mess and there will be very long delays in order to get matters heard by a judge.
The best way to move forward is clearly through a collaborative law process or a mediation where conflict is minimized, meetings can be scheduled in a timely manner and cost can be controlled and minimized.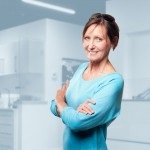 Deborah A. Todd