The Royals: Estate Distribution of Personal Possessions – Wills and Estates – Victoria, BC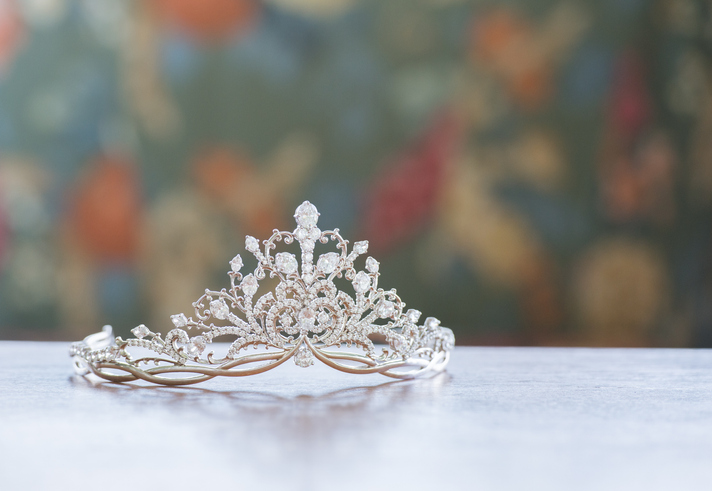 When making estate planning documents, a person will want to consider what happens to their personal items of both monetary and sentimental value. These are often referred to as "articles" or "chattel" and can include personal property other than real estate such as vehicles, furniture, artwork, clothing and jewellery. The distribution of these items can be addressed directly in the Will or in a separate memorandum signed and dated by the will-maker often referred to as a "Memorandum of Articles" or "Memorandum of Wishes" that is usually kept with the original Will and made at the same time as the Will or any time thereafter.
When articles are bequeathed to named beneficiaries in a Will, the distribution of those articles is binding on the estate. A memorandum on the other hand is not a testamentary document but an expression of wishes and is generally intended to guide the executor and beneficiaries when distributing articles. That said, if the Will refers to a specific memorandum, i.e. the memorandum is incorporated directly into the Will, the executor will be bound by its terms.
A timely example of this is the estate of Princess Diana who made a Memorandum of Wishes the day after executing her last Will. In addition to dividing her estate equally between her two sons, Prince William and Prince Harry, Diana also left all of her jewellery and three-quarters of her personal belongings such as gowns and artwork to her two sons. Diana's memorandum was considered a testamentary document and her executors obtained a court order after her death which would vary the terms of the memorandum to give each of Diana's godchildren a single memento rather than an equal share of the other one-quarter of her personal belongings. As a result, some of Diana's possessions including her wedding dress were put on display for the public, the proceeds of which were reportedly donated to charity in Diana's name.
The benefit of a non-binding memorandum is that the will-maker can make changes to it over time without making a new Will but if they want to make sure certain items are distributed to specific people, they may consider including those items in the Will itself.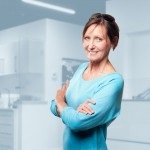 Deborah A. Todd