Views of the Child – Separation, Divorce and Family Law – Victoria, BC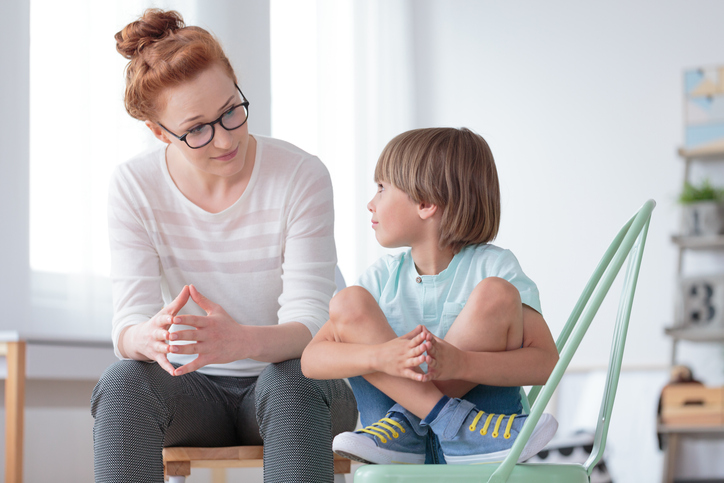 The Family Law Act now requires a judge or arbitrator to take into consideration the views of a child before making any decision that affects the child.
This can be done by obtaining a full custody and access report usually prepared by a child psychologist or it can be done by a lawyer or child specialist who is trained to do a "views of the child report".
A custody and access report is very expensive. It will cost $5,000 to $10,000 or more and it will take several months to do. These are used only when there are serious concerns about a parent's ability to care for a child.
Views of the child reports typically cost $600 to $1,000 and can be done in a few weeks. These are done to try and determine a child's preference between two capable parents.
In a views of the child report the child will not be asked "which parent do you want to live with?" Interviewers are trained to be much more subtle. They will ask children open ended questions like "tell me about what you like to do with your mother or father" or "is there anything you would like to see change?"
Children are told that what they say will be written down and that their parents will be reading it. They are also able to review and make changes to the written report before it is finalized.
It is very important not to try to influence your child before they attend to have either a custody and access report or a views of the child report done. One of the first questions your child may be asked is "tell me what your mother/father told you not to tell me."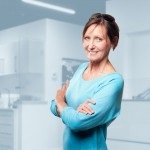 Deborah A. Todd