Separation or Divorce? Why You Should Hire a Mediator Victoria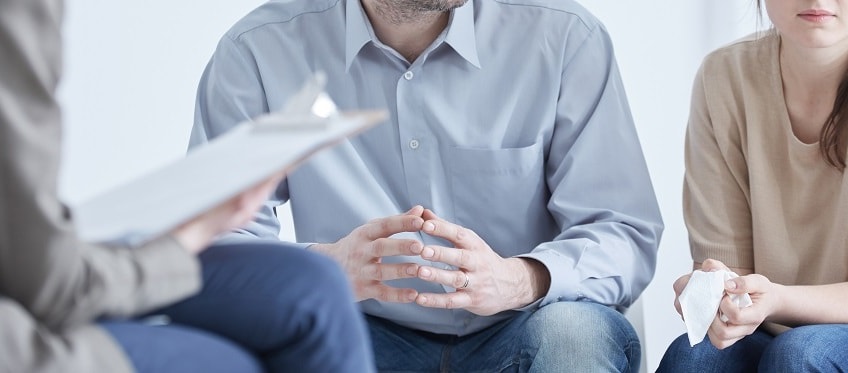 One common misconception about lawyers is that they only exist to fiercely defend their client in a legal battle. A significant exemption to this view is the practice of mediation. In terms of family law, a mediator is responsible for helping former couples communicate with each other in a neutral environment in order to navigate the minefield of a separation or divorce process. A mediator can be invaluable, as it can save all parties from a costly and lengthy legal process that no one wants. So, if you are going through a separation or divorce, here are a few reasons to hire a mediator right away.
Conflict Resolution
It's like having a referee! There are reasons why you and your ex-partner have decided to break up the relationship, one of them likely being that you don't see eye-to-eye on important issues. Having an impartial mediator in the room will keep the conversation on track and help both parties get down to the bottom of the negotiating process. It can also keep tempers in check and support the rational resolution of issues between the two parties. Having a mediator involved makes coming to a fair and equal agreement much more likely—which also means that because you were both involved in the process of coming to a compromise, you will both be more likely to follow it.
Peace of Mind
The process of separation and divorce can be a confusing one. It's not always clear what conversations you as a separated couple need to have. A mediator will help to provide clarity on what is required for the both of you to have an as-seamless-as-possible division. Consider that it's likely you are splitting because you had difficulty navigating a relationship together, so it's even less likely that you will know what to do in navigating the breakdown. A mediator will be able to give you clear steps to follow to make the process as painless as possible.
Proper Documentation
Documentation for a separation and divorce needs to be correct in order to save the both of you from future headache. Legalese can be confusing, and it is imperative that on the other side of the process of separation and divorce that you have your assets covered going forward. Taking out the guesswork on what paperwork needs to be filed for dividing assets, parental agreements and any spousal or child support payments, means that you can both be confident that you are set up for success.
Breaking up is hard to do, but mediation is a cost effective and collaborative way to make your separation or divorce as easy as possible. If you are interested in how mediation may apply to your situation, contact Deborah Todd Law. With over 35 years of experience, she will work with you and your spouse to determine the best solution for your future.