Bigamy under the Family Law Act – Separation, Divorce and Family Law – Victoria, BC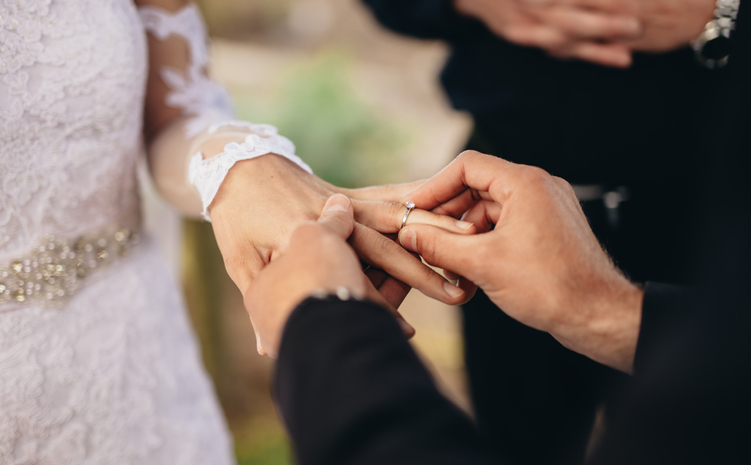 In Canada it is not possible to marry a second person before you are divorced from the first person. If however your second marriage takes place outside of Canada it's possible to be married to two people at the same time. This is called bigamy.
In 2015 Mr. Rao did just that. He met Ms. Li and after 20 days together they got married in Las Vegas. They then incorporated a company in B.C. and Mr. Rao transferred $17,000,000 into the company so they could invest in real estate.
Five months later Ms. Li discovered the bigamy, the relationship ended and Ms. Li sued Mr. Rao for property division and spousal support.
The main issue in the lawsuit was whether or not the Family Law Act and all the ensuing rights applied when a marriage was "void ab initio" due to the bigamy.
The case went to the B.C. Court of Appeal who determined that the Family Law Act did apply to marriages that are void ab initio and that Ms. Li was entitled to advance her claims to property and spousal maintenance.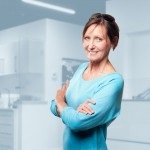 Deborah A. Todd