Family Justice Reform in British Columbia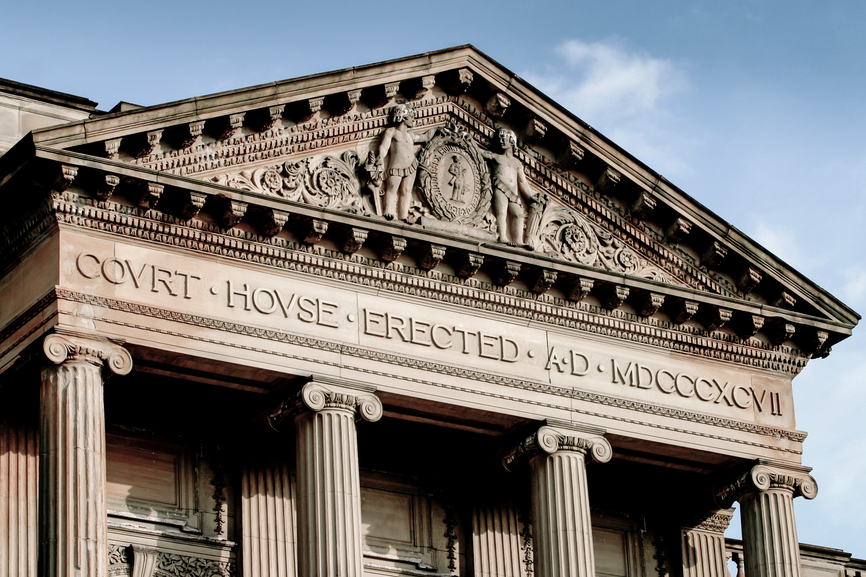 The B.C. Legislature has made reforms to the Family Law Act and the Rules of Court for Family Law which are designed to encourage settlement of disputes without families having to use the courts.
The most significant change was made several years ago and it requires spouses to attend a meeting with a judge before they are able to make an application to the B.C. Supreme Court. These meetings are called Judicial Case Conferences (JCC). Both spouses and their lawyers meet with a judge in an informal setting and the lawyers briefly summarize the issues which need to be resolved. The judge tries to assist the spouses and to encourage a settlement of the issues without resorting to a court application. These conferences have been very successful and often assist the spouses in resolving some if not all of their issues.
Another more recent change is that now one spouse may serve the other spouse with a Notice to Mediate. Once this is done both spouses are forced to attend a mediation. I was initially skeptical that mediation could be successful if one of the spouses was forced to attend but my experience has been that these mediations are equally as successful as when both spouses attend voluntarily.
In B.C. Provincial Court spouses are required to attend a Parenting After Separation course before an application to the court can be filed. This is designed to educate spouses regarding the effect that their separation will have on their children and assist them to minimize the emotional trauma felt by their children.
In complex matters where there are numerous court applications, B.C. Supreme Court judges are encouraged to "seize" themselves of the matter so that all future applications come before the same judge. This can be very helpful because the judge becomes familiar with the history and background of the family and this background information does not need to be repeated for every subsequent court application.