Life Insurance to Secure Child Maintenance and Spousal Maintenance Payments – Separation, Divorce and Family Law – Victoria, BC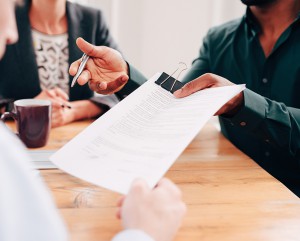 It is common for separation agreements to require a payor spouse to maintain life insurance and to designate the payee spouse as the irrevocable beneficiary for so long as child maintenance and spousal maintenance payments are made. This protects the payee spouse and the children in the event the payor spouse dies and the monthly payments cease.
The separation agreement clauses which are typically used are as follows:
1.1 Within 30 days of execution of this Agreement, Spouse 1 shall obtain life insurance with a death benefit of x dollars and shall provide proof thereof to Spouse 2.
1.2 For so long as child maintenance is payable for the Children of the marriage, Spouse 1 shall designate Spouse 2 as the irrevocable beneficiary of his/her life insurance as described in paragraph 1.1.
1.3 Spouse 1 shall provide such evidence as Spouse 2 may reasonably request with regard to the status of the life insurance policy described in paragraph 1.1 above.
1.4 So long as Spouse 2 is entitled to be the beneficiary of the said policy, Spouse 1 will maintain the policy and pay the premiums thereon and shall not borrow against the policy. If the Spouse 1 defaults, Spouse 2 will be entitled to make the payments and be reimbursed by Spouse 1.
1.5 Spouse 1 hereby authorizes and directs the insurer to release to Spouse 2 such information as he/she may request from time to time concerning the said policy.
1.6 When child maintenance is no longer payable for the children of the marriage, Spouse 2 shall sign such consents as are necessary to enable Spouse 1 to deal with his/her own policy.
It is extremely important for the payee spouse to follow up with the payor's insurance company from time to time to ensure that the policy is being maintained as set out in the separation agreement to avoid disappointment if the payor spouse should die.
In a recent decision before the Ontario Court of Appeal the payor spouse's previous spouse continued to pay for his life insurance for years after the separation not knowing that he had changed the beneficiary designation to his more recent spouse. The Court of Appeal held that the more recent spouse was entitled to receive the life insurance because of the beneficiary designation and that the former spouse was "out of luck" to recover the payments she had made or to receive the life insurance.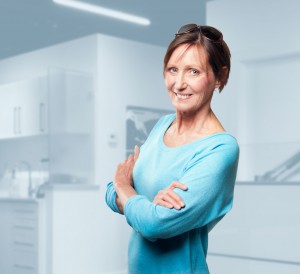 Deborah A. Todd