Marriage Agreements – Separation, Divorce and Family Law – Victoria, BC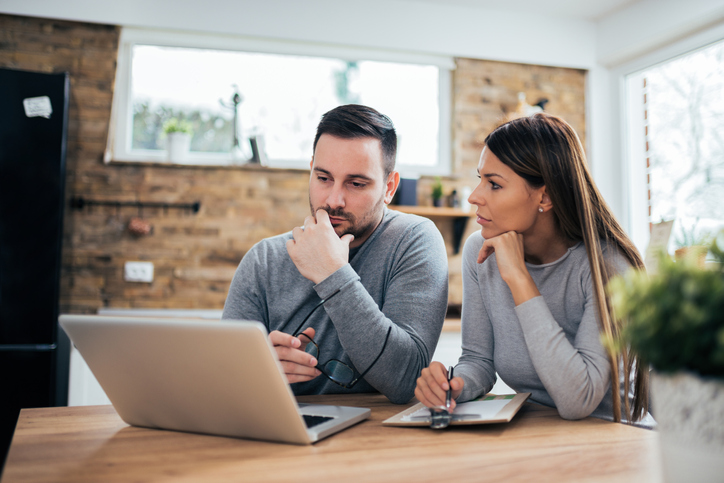 The decision of whether or not a couple who intends to live together and/or marry will sign a marriage agreement can be one of the most difficult decisions they will face during their relationship. By its very nature it implies that the spouse who has more assets does not trust that the other spouse will not want to share these assets in the event of a separation.
Even if a marriage agreement is signed, courts retain the ability to set aside agreements if they are "significantly unfair" based on several criteria which include whether the agreement was negotiated fairly and without undue influence. The criteria set out in section 93 of the Family Law Act are as follows:
(a) a spouse failed to disclose significant property or debts, or other information relevant to the negotiation of the agreement;
(b) a spouse took improper advantage of the other spouse's vulnerability, including the other spouse's ignorance, need or distress;
(c) a spouse did not understand the nature or consequences of the agreement;
(d) other circumstances that would, under the common law, cause all or part of a contract to be voidable.
If there is to be any hope of an agreement standing up to a later court challenge there must be full and frank disclosure of all assets, there must be no undue pressure (such as signing the agreement shortly before the wedding) and each party must receive independent legal advice.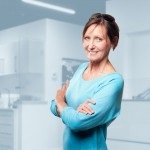 Deborah A. Todd