Prenuptial Agreements and Shareholders' Agreements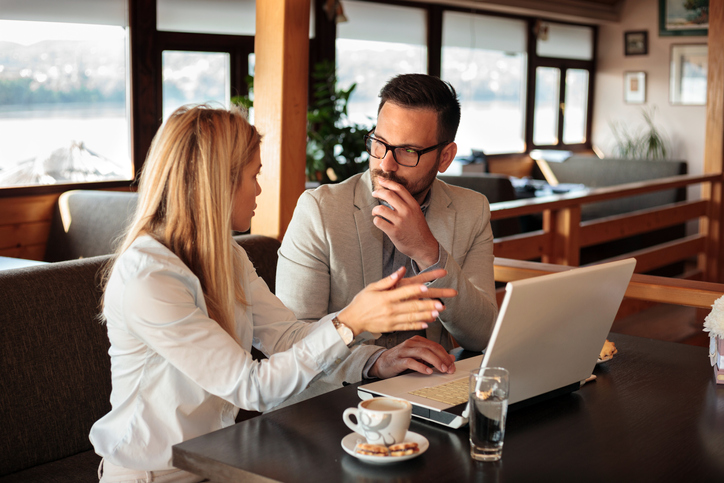 Prenuptial agreements are challenging in all circumstances as people who are entering into a marriage are reluctant to ask their future spouse to sign one.
They can be especially important however where one spouse owns shares in a family company because a separation could not only affect that spouse but the other shareholders as well.
It is possible to put a clause in the shareholders' agreement that says if any of the shareholders marry they must enter into a prenuptial agreement and if they don't their shares will be forfeited to the company. This takes the pressure off of the spouse because he or she is required to have a prenuptial agreement.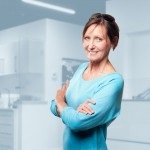 Deborah A. Todd
Do you have a question about prenuptial agreements and shareholder's agreements? Request a consultation with Deborah Todd Law today.