Unwanted Children – Divorce, Separation and Family Law – Victoria, BC
A doctor who was tricked into having unprotected sex which resulted in the birth of a child which he did not want sued the mother.
His claim was for damages resulting from the mother's fraudulent misrepresentation. The Ontario Court of Appeal in P.P. v. D.D. 2017 ONCA rejected the claim stating that it is not sufficient to simply allege damages, there must be a claim for which the law allows recovery.
The Court also stated that to allow the claim would be contrary to the spirit, purpose and policy reflected in Ontario's no-fault child support regime which views parents as equally responsible for maintaining a child.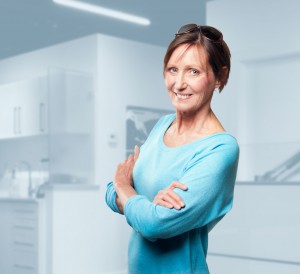 Deborah A. Todd