Dobson v. Dobson (BC Court of Appeal) – Separation, Divorce and Family Law – Victoria, BC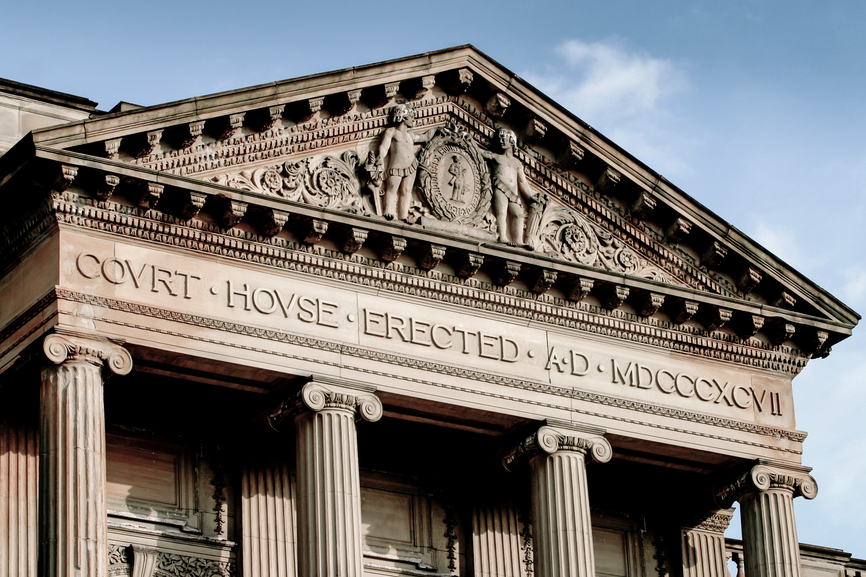 In a recent decision of the British Columbia Court of Appeal Dobson v. Dobson [2017] BCCA the husband assaulted his wife and she agreed to remain in the marriage only if the husband agreed to give her 100% of the family home.
The parties entered into a written marriage agreement after being married for 19 years. The terms of the agreement were that if the parties separated the wife would get the family home. The husband signed the agreement contrary to the legal advice he received at the time.
From 1997 to the date of the parties divorce (in approx. 2016) the value of the house increased significantly, the husband made all of the mortgage payments and reduced the mortgage and the wife continued to practice medicine.
The trial judge found that the marriage agreement although legally binding resulted in an inequitable situation and ordered the wife to pay the husband a $550,000 compensation payment and noted that even after the payment the wife had a greater share of the family property.
The wife appealed and the court of appeal upheld the decision on the basis that neither the significant increase in the value of the home nor the husband's significant contributions to the mortgage were contemplated in the original marriage agreement and found that the compensation payment was an appropriate way to deal with the inequity that had arisen.

Deborah A. Todd